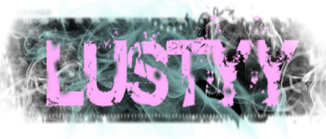 Logos can be dubbed the basic building block of any successful business, which is why MNC's and big companies spend hundreds of dollars to get the perfect logo, from conception through the birth of the final product. Many logos are simple so as they can be scaled up or down but there may also be more intricate ones for letterheads.
What makes a good logo
Edit
A good logo could be made from multiple layers and colours but generally, the scheme will always match the corporate image.
Tutorial coming soon, please feel free to add what you like.